Description
WorkflowMax and Xero Month-end Process
Our WorkflowMax and Xero Month-end Process is full instructions of how to build and use custom reports in WorkflowMax – to ensure all time and costs are billed, all costs items are right for reporting purposes and that you ensure WorkflowMax and Xero match.
You can work through it each month – it is laid out in order from pre-invoicing checks, pre-statement checks to post statements.  Or, you can use it as a reference as you need it.
Our workbook best suits businesses who bill the majority of their work every month.  With tweaks to the date ranges and criteria, it is still a vital guide for other businesses as well.  It is in Word format so you edit to suit.  To customise it to suit your business, book an online session with us now.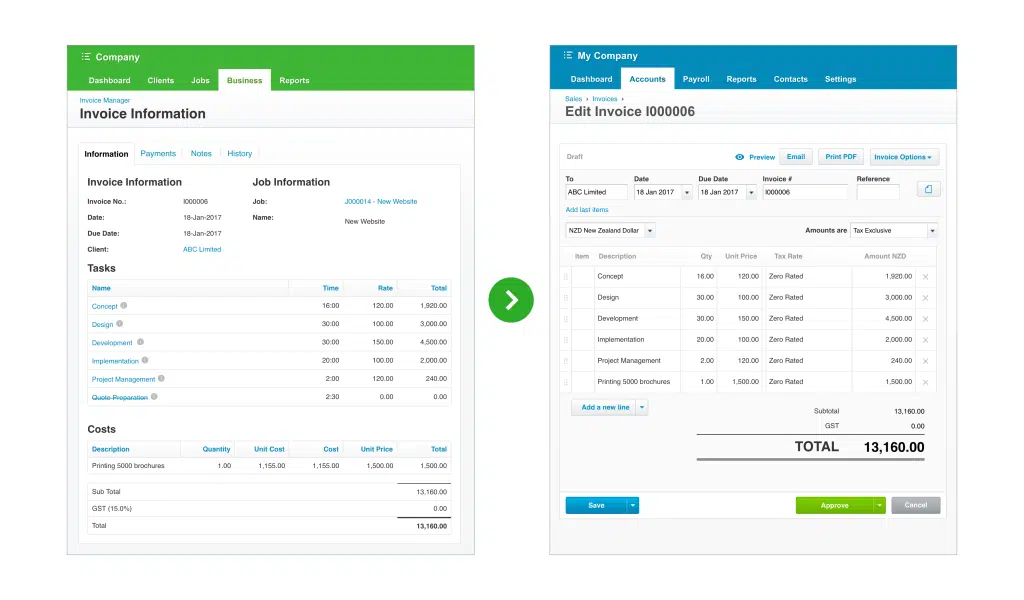 CONTENTS:
Pre Invoicing Checks
Minor Maintenance
Check Time Sheets
Check Cost Items
Invoicing
Post-Invoicing, Pre-Statements
Check Invoices
Work In Progress
Check Credits
Check Aged Receivables
WorkflowMax Invoices report
Xero Invoices List
Check Jobs
Lock Dates
Statements
Post-Statements
WorkflowMax WIP Control Report
WorkflowMax Monthly Job Profit Report
Xero Budget Manager
Xero Profit and Loss
Reporting General Notes
Hardware
Standard Reports
WorkflowMax Report Builder
Xero Reporting
You will be able to download any updates for free within 1 year of purchase.
Go to our WorkflowMax Setup and Support Services page for more information about how we can help you get a better result from your WorkflowMax reporting.
Go to our Xero Setup and Support Services page for more information about how we can help you get better use of Xero.
We can also upgrade you to Premium for more team productivity reporting and personal productivity graphs.
Book a Session Now if you would like to go through this in person or if you would like to modify it to suit your business more closely.