We help make business a path to a better life.
Every business deserves the best possible tools and resources to succeed. That's why our friendly team is here to support you with services including bookkeeping, business coaching & software support.
Let's Work Together
How We Can Help?
Hundreds of happy customers trust us to provide business support to help grow their business. Contact us today to find out how much time you could save by letting us take care of your day-to-day business admin.
Katalyst is a XERO Platinum Partner
Our team would love to help you with Xero set up and support. We are an official Xero Platinum Partner, meaning we are recognised by Xero as experts in their cloud-based accounting technology.
Talk to us about Xero and our range of business software.
Our Specialties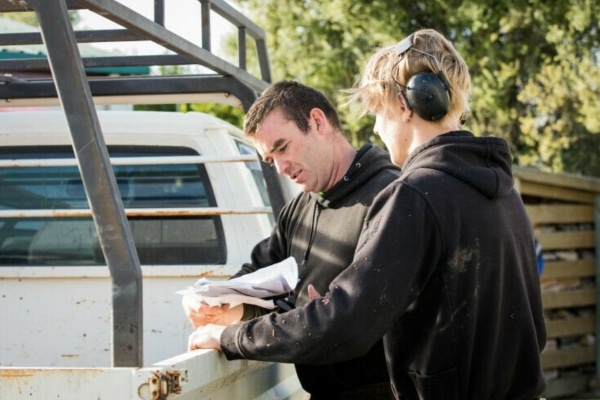 Trades
We understand the challenge of managing your accounts whilst working onsite. Our dedicated team can handle all your accounting needs, eliminate hassles, and allow you to focus on core operations.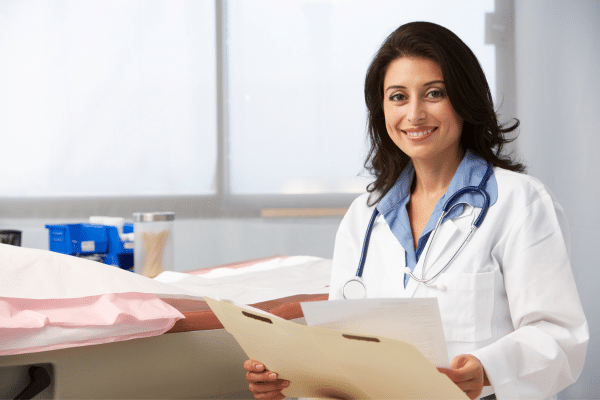 Professionals
Let our reliable and knowledgeable team take the stress out of your daily bookkeeping and provide software solutions tailored to your business needs. We can take care of your training, and provide support and coaching.
Services
Keep on top of your back office operations and lay the foundations for sustainable growth. From managing day-to-day accounts to offering guidance on operations and leadership, we can help streamline your business processes.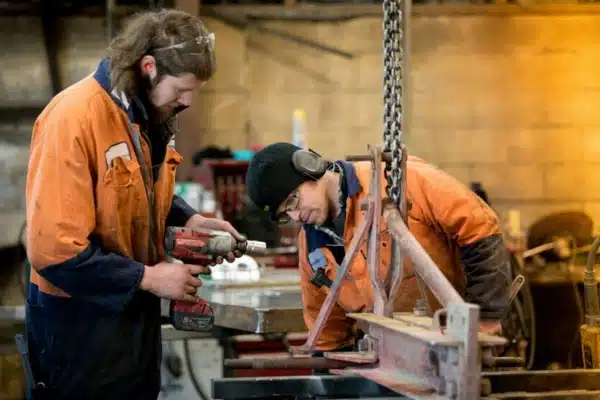 Industrial
Overcome obstacles and seize opportunities with our business support and insights. We bring a wealth of experience in leadership, communication, business operations and financial management to help address any challenge.
Let's Chat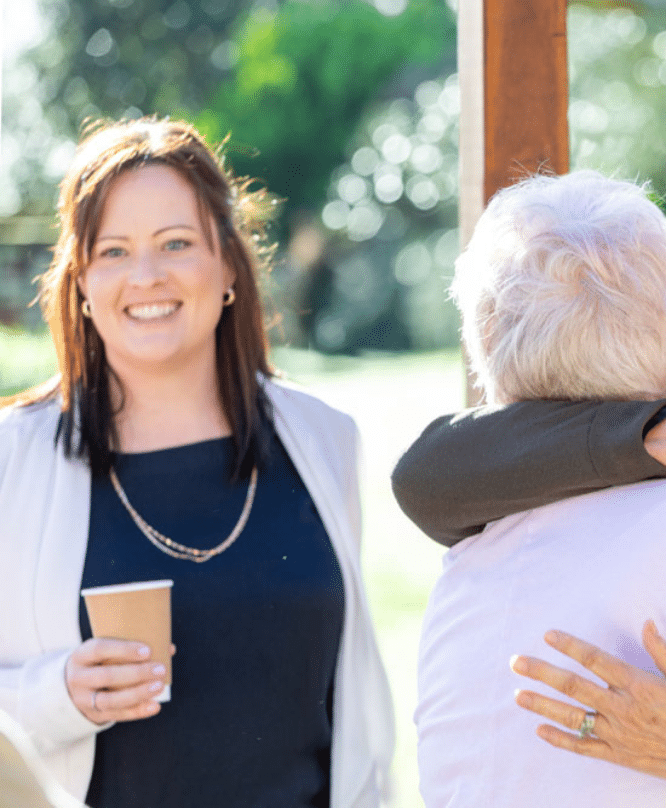 Let us help you take control of your business
Whatever business challenges you face, our experienced team is well-equipped to help. Whether it's reconciling accounts, managing payroll, implementing cloud-based software like Xero, or providing business coaching, we have the expertise to deliver effective solutions.
Working with clients throughout New Zealand and worldwide, we are dedicated to helping businesses thrive by continuously improving processes and staying at the forefront of technology.
Business Bookkeeping
Business Coaching
Business Software
About Us
WorkflowMax by Xero – Update
Xero has announced plans to retire WorkflowMax software in June 2024. This means that any existing subscriptions will be closed and no longer accessible. Until this time, it's business as usual for WorkflowMax.
BlueRock has announced it will be taking over the WorkflowMax brand, and we will be carefully assessing their offering, whilst simultaneously researching alternative options. Please bookmark the WorkflowMax page for updates on progress and be assured that we will be taking care of all our customers' needs no matter what the outcome.
Latest Update